Registration  has closed for our 2023 season.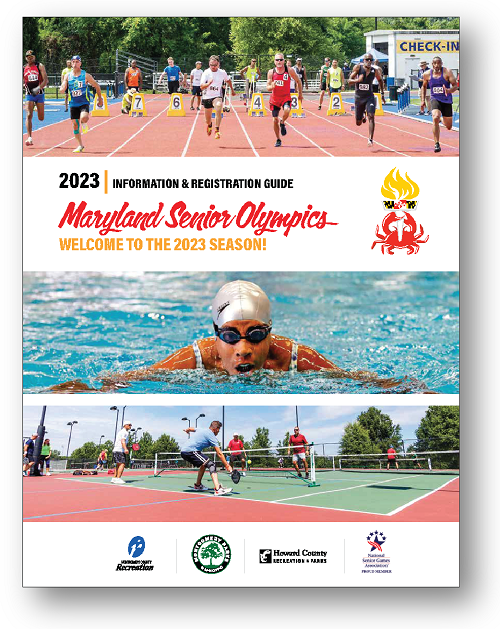 The 2023 Maryland Senior Olympics Registration and Information Guide has everything you need to know about playing in MSO, including:
• Participation and Rules;
• Registration, Fees, Forms;
• Individual and Team Sports;
• Sites and Venues.
For men and women ages 50 and above, our Maryland Games are also open to out-of-state residents.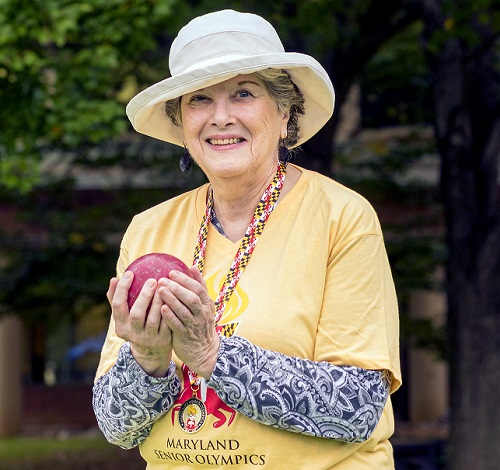 Highlights of our season through images at select MSO events and activities. You can also find these albums on our Facebook page and our Flickr photography site.
MSO Hall of Famer
1958-2023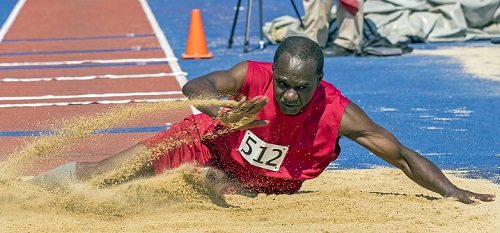 We are shocked and saddened by the news that Marcus Battle of Silver Spring, MSO Hall of Famer class of 2022, has died. Marcus was a popular and influential track and field coach who held Maryland and National Games records in the triple jump. Our condolences to his wife Tracey, their family, and the track community that admired him. Marcus was 65 years old.
Results Update!
Pickleball, Bowling and More!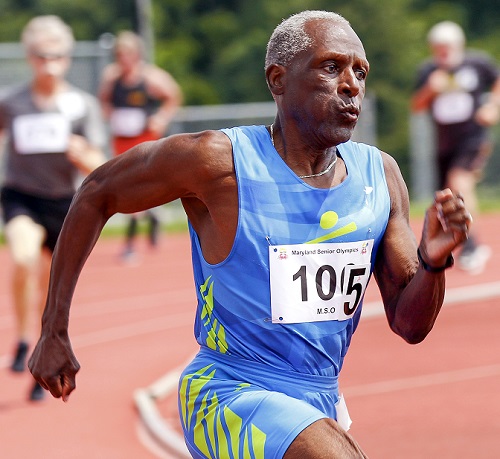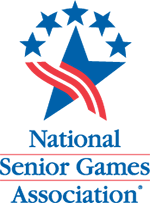 Thanks to our friends at Montgomery Municipal Cable, we have five new videos of our sports from this past season.