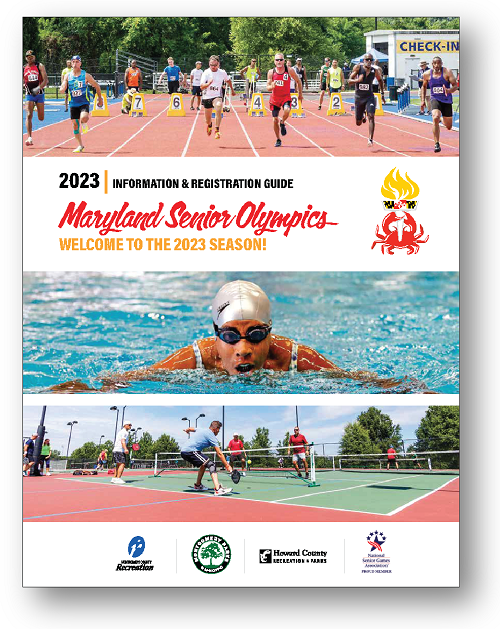 The 2023 Maryland Senior Olympics Registration and Information Guide has everything you need to know about playing in MSO, including:
• Participation and Rules;
• Registration, Fees, Forms;
• Individual and Team Sports;
• Sites and Venues.
For men and women ages 50 and above, our Maryland Games are also open to out-of-state residents.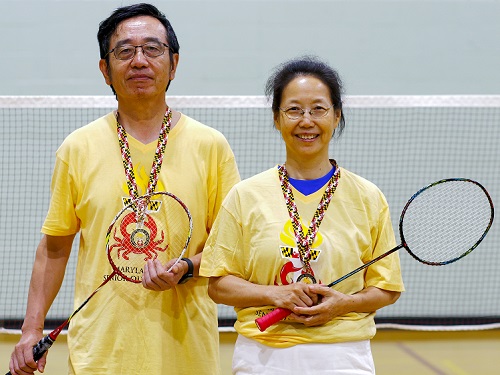 Highlights of our season through images at select MSO events and activities. You can also find these albums on our Facebook page and our Flickr photography site.
Race For Our Kids Hosts MSO 10k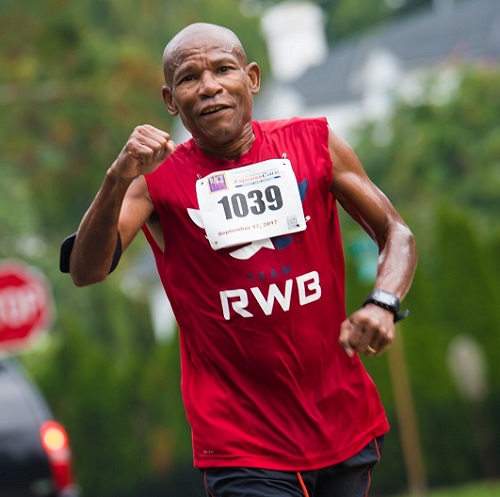 Our 10k run is held through the Robert I. Damie Race for Our Kids in Baltimore on Sunday, Oct. 8. All runners aged 50-plus are automatically bracketed into age groups and receive our gold, silver, and bronze medals for top performances. For details, rules, perks, and registration, click on our 10k run event listing.
Track and Field Highlights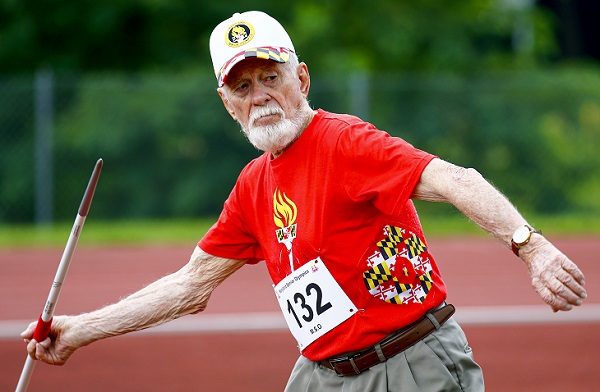 Our 43rd meet was held at Howard Community College in Columbia, Aug. 5-6. We had 208 participants from 12 states, plus D.C., Ontario and Barbados. See the photos on our Flickr site and the results here.