Registration has closed for our 2023 season.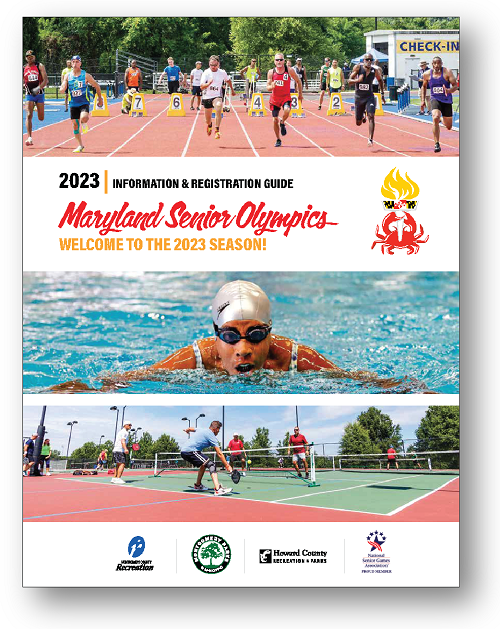 The 2023 Maryland Senior Olympics Registration and Information Guide has everything you need to know about playing in MSO, including:
• Participation and Rules;
• Registration, Fees, Forms;
• Individual and Team Sports;
• Sites and Venues.
For men and women ages 50 and above, our Maryland Games are also open to out-of-state residents.
Complete MSO 2023 Results and Records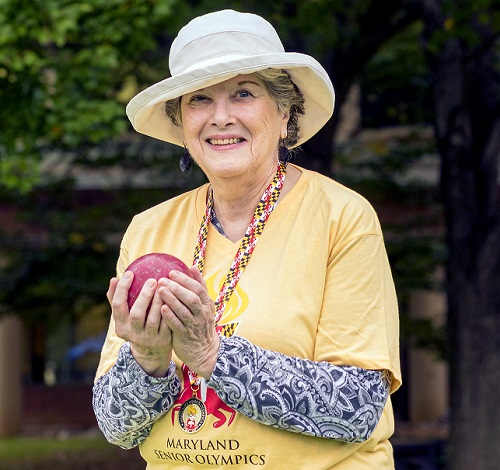 Highlights of our season through images at select MSO events and activities. You can also find these albums on our Facebook page and our Flickr photography site.
National Games Adds 5 Sports,
4 Events For Des Moines 2025
Great news for billiards, disc golf, beach volleyball, non-ambulatory pickleball and more, but two sports and one event will be eliminated after the Des Moines Games.
Details
.
MSO Exploring Venue Changes in '24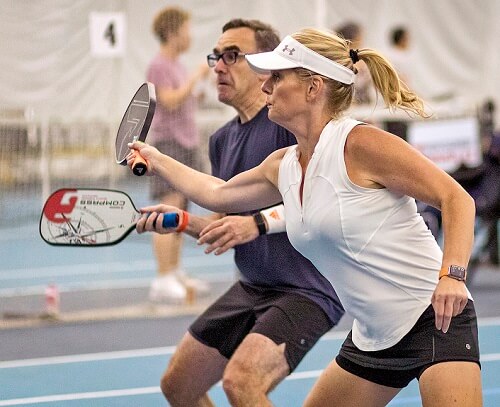 The locations of our 24 sports events have been mostly the same for 8-9 years, but there are practical and financial reasons for likely changes as MSO grows and evolves.
Details
.
Track and Field Highlights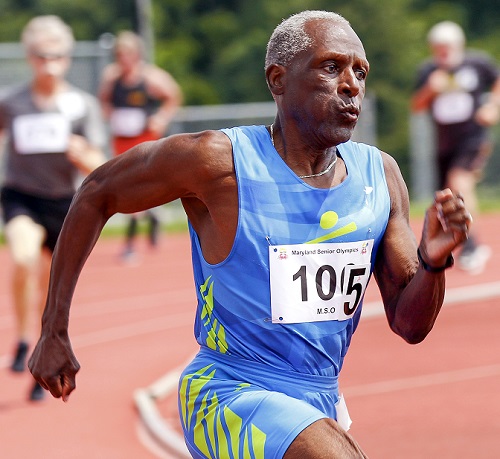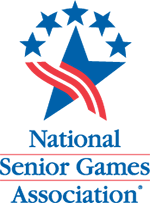 Thanks to our friends at Montgomery Municipal Cable, we have five new videos of our sports from this past season.