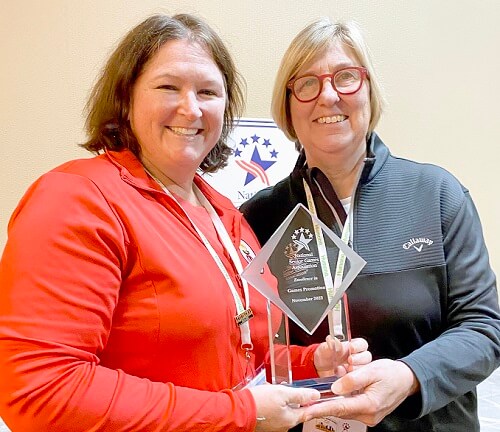 At the National Senior Games annual conference, MSO captured the Excellence in Games Promotion Award for our 2022 guide of activities and events. MSO director Stacy Sigler was in Pittsburgh to accept the shiny award from Sue Hlavacek, interim president and CEO of NSGA. Yay for us!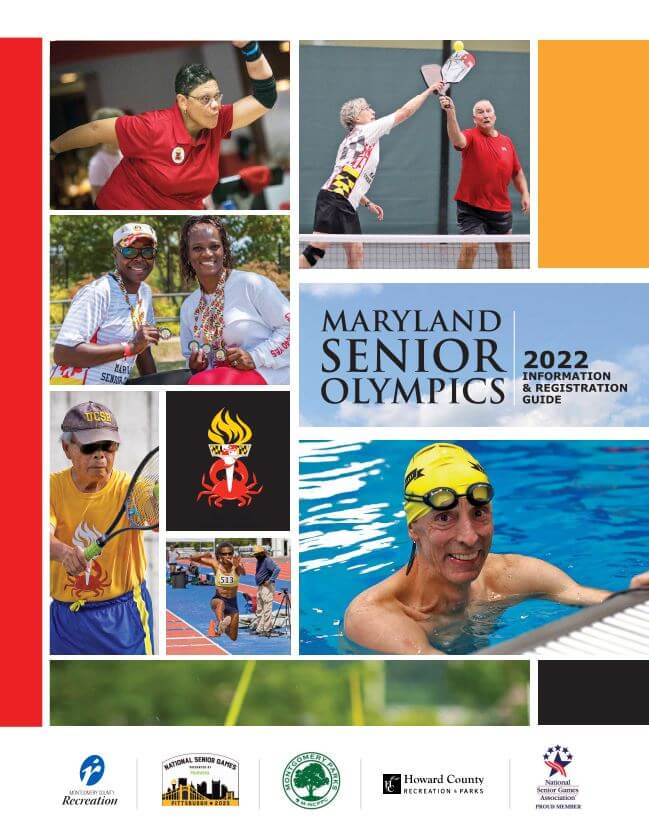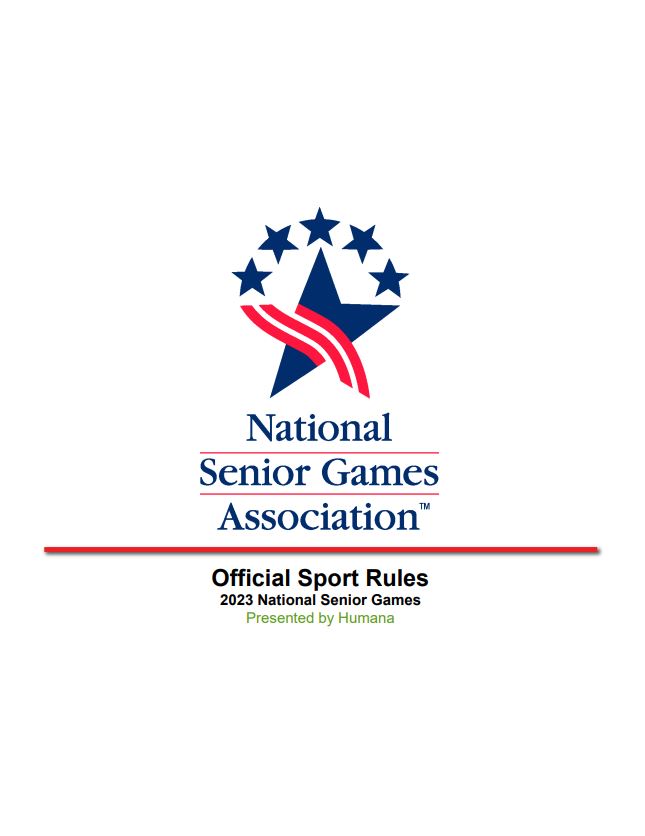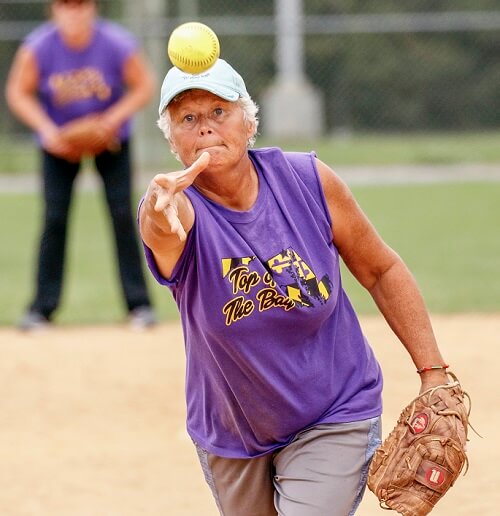 Highlights of our season through images at select MSO events and activities. You can also find these albums on our Facebook page and our Flickr photography site.
Athletes are welcomed to download and share these photos, but no commercial or promotional uses without permission from the Maryland Senior Olympics. All rights reserved.