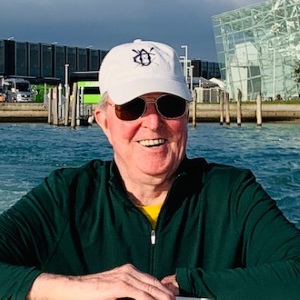 Neal P. Gillen
Chair
Neal P. Gillen, a commissioner since 2013, is a retired attorney and author of 14 books and numerous short stories. An active swimmer, he has consistently medaled in basketball and swimming going back to the 1990s and has participated in three National Senior games. Learn more about him at www.nealpgillenbooks.com.
ACSAGillen@aol.com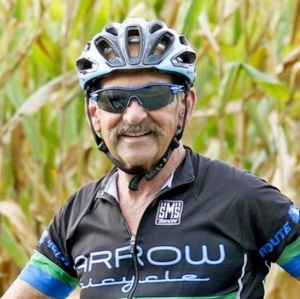 Myron Segal
Vice Chair
Myron Segal has enjoyed the training and competition of marathons, triathlons and bike racing all his adult life and has participated in the past 11 Senior Olympics. Now retired after 35 years in the federal government and 19 years teaching high school math and science, Segal lives in Silver Spring.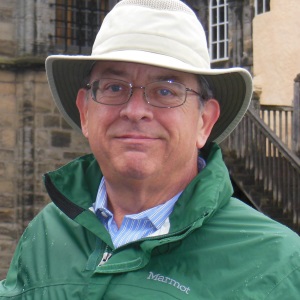 James Pearce
Secretary and Treasurer
James Pearce has competed in local, regional and national track and field meets for 40 years and has served as a USATF track official and referee for the Big Ten track Championships. A retired lawyer, businessman, and teacher, Pearce has been a MSO Commissioner for 10 years and resides in Columbia.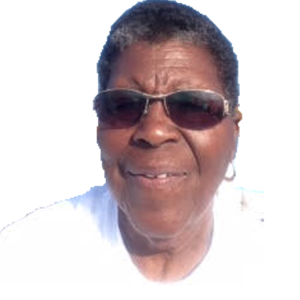 Carmen Campbell
Carmen Campbell has competed in softball, basketball, tennis, and bowling and has long worked to foster participation in those sports. A retired statistician, she's President of the MSO Board, Commissioner of the Montgomery County Women's Masters Softball League, and a member of the National Senior Softball Hall of Fame.
carmen9000@comcast.net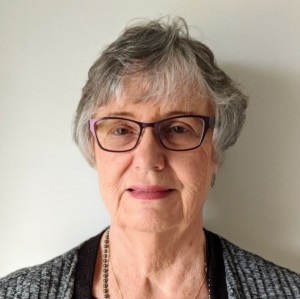 Lou Ann Berryhill
A retired teacher in Rockville, Lou Ann Berryhill's hobbies are air gun shooting, sewing, and cheering the successes of her grandchildren in their activities.  She enjoys shooting which offers her a chance to make new friends. A Senior Olympian for 7 years, Berryhill assists with air gun and trap shoots.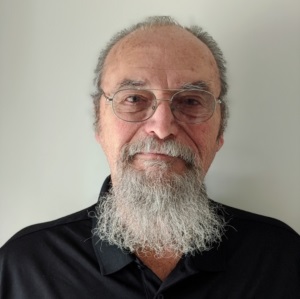 Jack Berryhill
Jack Berryhill, a retired engineer in Montgomery County, has always had an interest in shooting.  He became involved with Senior Olympics in another state through their air gun program.  After moving to Maryland, he and his wife Lou Ann began a program for air gun competitions which has grown to include trap for shotgunners.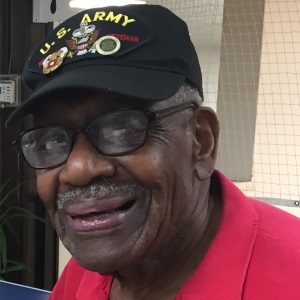 Reginald Grier
Reggie joined MSO in 1983 at age 55 (in those days you had to be at least that old to join.) He has been serving as a Commissioner since 1985 and competes in track and field, horseshoes and racquetball, earning numerous medals.
rcgrier@verizon.net
Pamela Gulley
Pamela was born and raised in Liverpool, England and settled in Prince George's county with her family in 1978. She enjoys traveling, staying fit and encouraging others to do the same. She enjoys cycling and pickleball, but it was swimming that led her to compete in the Senior Olympics.
Heidi Henning
An enthusiastic swimmer, Heidi Henning has been participating in the Maryland Senior Olympics since 2018 and the National Senior Games since 2019. She is professionally active as a lawyer and resides in Bethesda.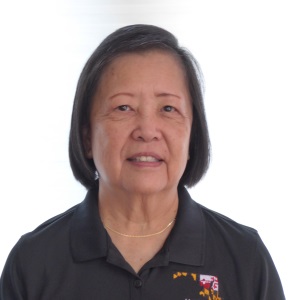 Glo Hong
Glo Hong, a Maryland Senior Olympics Life Member, has participated in MSO events for more than 23 years. A competitor in more than 15 different state events and nine National Senior Games, she medaled in both state and national competition and is a member of the Maryland Senior Olympics Hall of Fame. Hong lives in Rockville.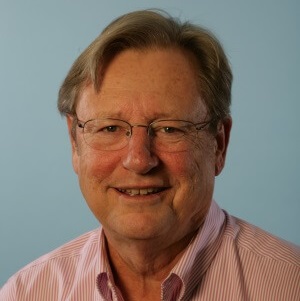 David Schardt
David Schardt played basketball and baseball in senior leagues for 20 years, officiated basketball and baseball games for high school and recreation leagues, competed in the Maryland Senior Olympics in the javelin throw, and serves on the new Montgomery County Sports Advisory Committee. Semi-retired as a staff scientist at a consumer watchdog group, he's a 33-year resident of Bethesda.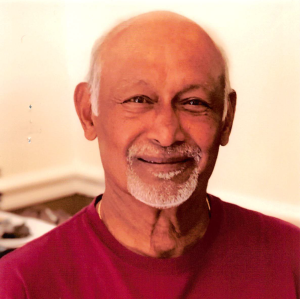 George Vetticad
After a career in the Indian Air Force, George Vetticad immigrated to the United States and worked at the Johns Hopkins University Applied Physics Laboratory. Over the past 35 years, he's played tennis in USTA tournaments, MSO tournaments, three National Senior Games, and was ranked number four nationally in his age group.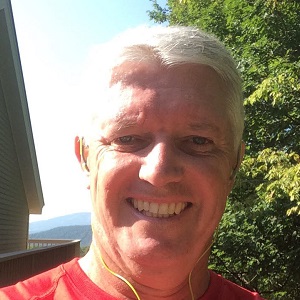 Damian Whitham
Damian Whitham has been a passionate, multi-sport competitor his entire life. He particularly enjoys competing in running, swimming, soccer and golf.  He resides in Bethesda and has been an information technologist for the past 25 years.  Whitham joined the MSO Board in 2023.